Lot's to get in today, and Addy is being a major grouch...like she should probably move into the garbage can & we can call her Oscar. So I'm going to try to make this quick!
1. Random Wednesday Link Up with Shanna
Thank you to Lora from
Raising Steppe Sisters
for the link! Click the button below to link up with Me, Lora, Shanna && many others!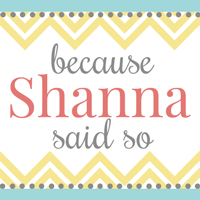 2. Weigh in Wednesday...
Well the number on the scale today was
201
WHICH is actually a 6.6 pound loss this week...
Last Monday I was at 202, then Wednesday at 207.6 ((
seriously
))
SO I was very relieved to see that this week I lost one pound from my original weight and then all of the poundage I packed on from my poor eating at the beginning of last week!
It was nice this week to spend time on Sunday with Mandy Pants & Rach going for a walk!
It is
ALWAYS
a good thing when you can squeeze exercise and girl time in at once!
Of course we followed our 5 mile walk with a pizza party but hey, I still lost weight
Weight loss is really all about balance
I do NOT believe in
cheat days
BUT I do believe you should eat the things you want and not deprive yourself
It's all about moderation people
That being said
MOST
weekdays my diet consists of a protein shake in the morning mixed with coffee and vanilla almond milk, a granola bar for lunch, then I will eat dinner with my family.
So I'm still only consuming 1000-1300 calories which is a normal number for weight loss
Then at night I am doing my body pump which burns up to 900 calories an hour...
I don't know exactly how much I burn...
But hopefully Santa will be bringing me the
Polar FT4
of my dreams so I can know exactly how much work I'm putting in & if I need to work harder!
This week was my first successful week since I have been home
In total I have gained 12 pounds since moving back early September
This week alone I lost 6.6 of those pounds!
Do the math...6.6x3,500=23,100...
That means I burned 23,100 more calories then I consumed!!
And I didn't feel hungry or deprived one bit!
So I am pleased!!
Very Pleased...
3. Pictures of my Pretty Pretty Princess:
Woot Woot!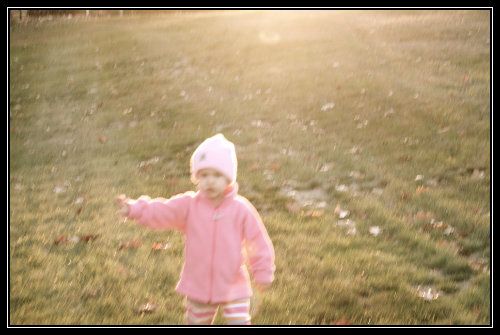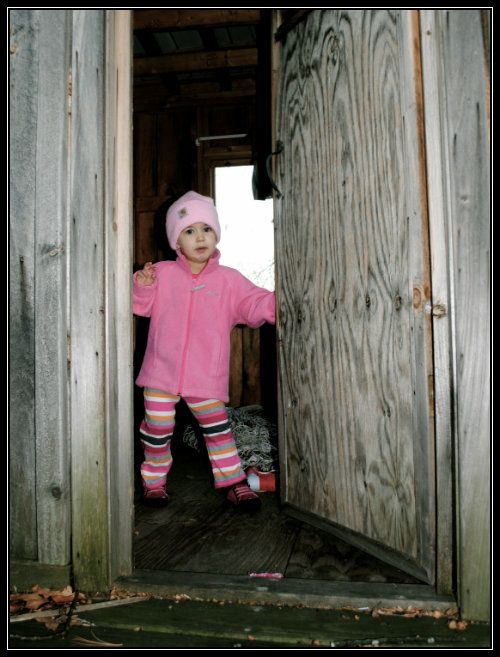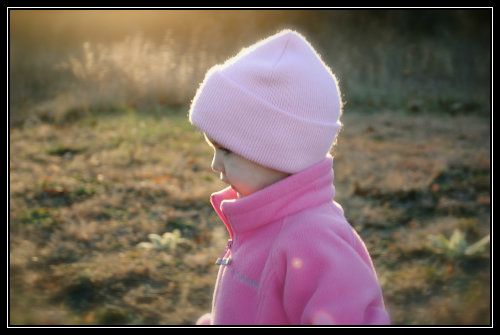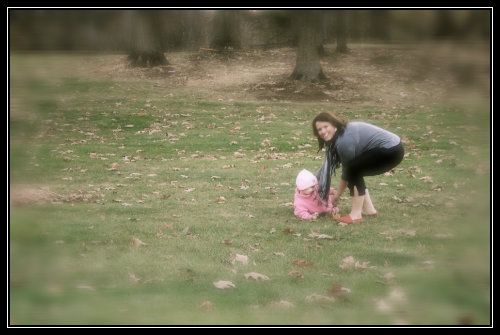 Happy Thanksgiving Eve Day Everyone!