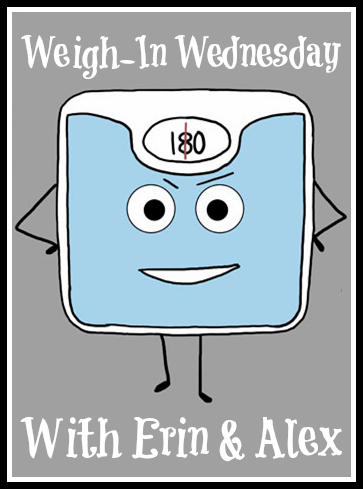 This Morning I weighed in with a 2.6 pound gain..193.6
Womp Womp.
I've had my period, I've been a sappy mess, I've eaten well, but I still gained.
Two pounds is probably my normal menstrual weight gain...except normally it's like 12-15 pounds because I gorge myself on takeout and anything ice cream related.
This week I didn't.
And I only gained 2 1/2 pounds, so I will take it!
Even with my gain today I am only 4.6 pounds away from being UNDER 190.
The 180's I haven't seen them in almost three years.
As of today I am 8.6 pounds away from my 100 pounds lost mark!
I never ever ever thought I would be here.
To a lot of you I'm sure 193.6 is a big number...
But I'm really proud of it.
I'm proud as I slip on a pair of size 11 or 12 jeans.
I'm proud every time someone tells me I look thin.
I'm proud every time I make the right food choice choice.
And I am proud every time I make time for me to sweat it out.
I may have gained THIS week but I have lost 92 pounds...
That's a freaking sixth grader...
Holy Crap!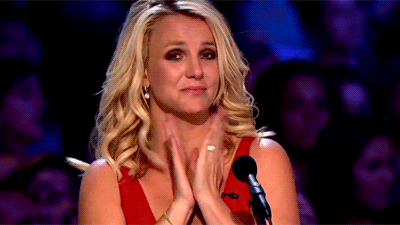 Now you all know if you were here last week, I decided to cut dairy and red meat from mine and Addy's diet.
I think we were 90% successful.
We grocery shopped Sunday night & when we got home I prepped all my meals!
This takes time...too much time, but it makes the rest of the week easy peasy.
I have been staying away from refined carbs, and sticking mostly to stuff grown from the ground.
I feel GREAT!
Even with my gain this week, I have had more people tell me I look thinner this week then in weeks I lost six pounds.
My stomach bloat is disappearing, you can start to see my ribs
"oh hey ribs, long time no see"
My back rolls are g o n e
And you can start to see the makings of upper abdominal muscles
What What!!!
I'm sleeping better, but I haven't had much energy...
This week I need to decide if that's due to my hormones, or if I'm just not eating the right things...
I'm considering starting to supplement this week mehh one more thing to remember
5:30am turbo kick workouts, were far and few did not happen
Who wants to get up at 5:30 when it's -8* out and your nice and toasty in your warm bed
Not this girl.
But I need to!

How Did you all do this week?!?! I'm excited to see!!!!